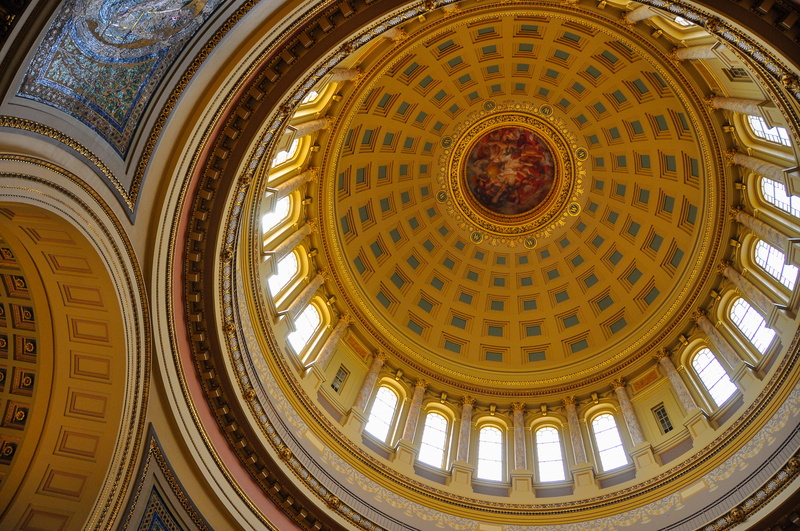 Today, after fast-track consideration and approval by the Wisconsin Senate and Assembly over the past two weeks, Governor Walker signed legislation to make Wisconsin the 25th state in the country that allows workers to choose not to join a union or pay union dues, even where a union represents the employees at a workplace.  The legislation, 2015 Wisconsin Act 1, has, among others, the following components:
Wisconsin employees still have the right to self-organize, to form, join or assist labor organizations and to engage in other traditional union activities.
The law, however, prohibits requiring any individual, as a condition of obtaining or continuing employment, to do, among other things, the following: (a) become or remain a member of a union; (b) pay any dues, fees, assessments, or other charges or expenses of any kind or amount, or provide anything of value, to a union; and (c) pay to any third party an amount that is in place of, equivalent to, or any portion of dues, fees, assessments, or other charges or expenses required of members of, or employees represented by, a union.
In effect, the new law prohibits closed union shops in which an employee must join the union and pay union dues in order to be employed at a unionized employer.  It allows employees to choose not to join a union or pay union dues even where a union represents a company's employees.  The legislation creates a new Class A misdemeanor for anyone who violates its provisions.
The law preserves the option for an employee to have union dues deducted from his or her wages following the employee's signed authorization to do so.  Now, however, an employee may terminate such dues-deduction authorization by providing the employer with 30 days' written notice of dues termination.  In unionized workforces, union collective bargaining agreements will continue — with the exception of the closed shop and dues requirements — to cover employees who opt out of the union or the payment of union dues.
The new law will have a rolling effect on unionized workforces in Wisconsin, as it applies to union collective bargaining agreements upon their first renewal, modification or extension that occurs on or after the effective date of the legislation.  Unionized employers should determine when the new legislation will initially become applicable to their workforce and be prepared to make changes in their procedures (especially dues collection procedures) by that date.